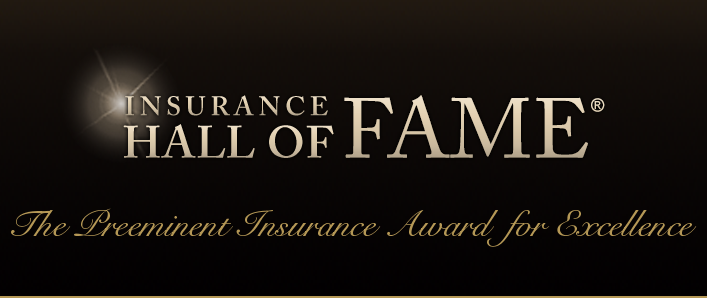 The John S. Bickley Founder's Award Nomination Form
The Vanguard Market Development Award Nomination Form
The Insurance Hall of Fame, the preeminent insurance award for excellence, is bestowed annually by the International Insurance Society (IIS), and honors those who have made significant contributions to insurance theory and practice. The IIS, founded in 1965, is a global forum for all stakeholders of the industry, examining vital issues which shape the industry and drive growth and innovation towards narrowing the protection gap. Members from over 90 countries include re/insurance executives, regulators, academicians and representatives from international institutions.
CRITERIA FOR ELIGIBILITY
Nominees must be adjudged to have made a broad, encompassing and lasting contribution to the insurance industry, thereby affecting a substantial influence on the ability of the industry to serve society.
Nominees must be living.
IIS HONORS COMMITTEE
The Insurance Hall of Fame Laureate is elected by IIS Honors Committee, a body of senior insurance executives and academics representing all sectors of the industry and regions of the world.
PROCEDURE
Candidate nominations are solicited for consideration by the Honors Committee throughout the year. However, in order to be considered for the award in any given year the candidate submission must be received by March 31. All nominees received after this date will be considered the following year.
The Committee conducts research internally to complete the identification process. Its Nomination Subcommittee then evaluates all nominations and submits qualified candidates to the Committee, which then shortlists them for further investigation and evaluation. Finally, the Committee meets in late autumn to elect the Laureate by secret ballot.
We encourage you to cultivate this important awards program by submitting the on-line candidate nomination form below. You may also submit nominations by contacting IIS Research Director Dr. W. Jean Kwon by email at kwonw@stjohns.edu, or by phone at +1-212-277-5196.