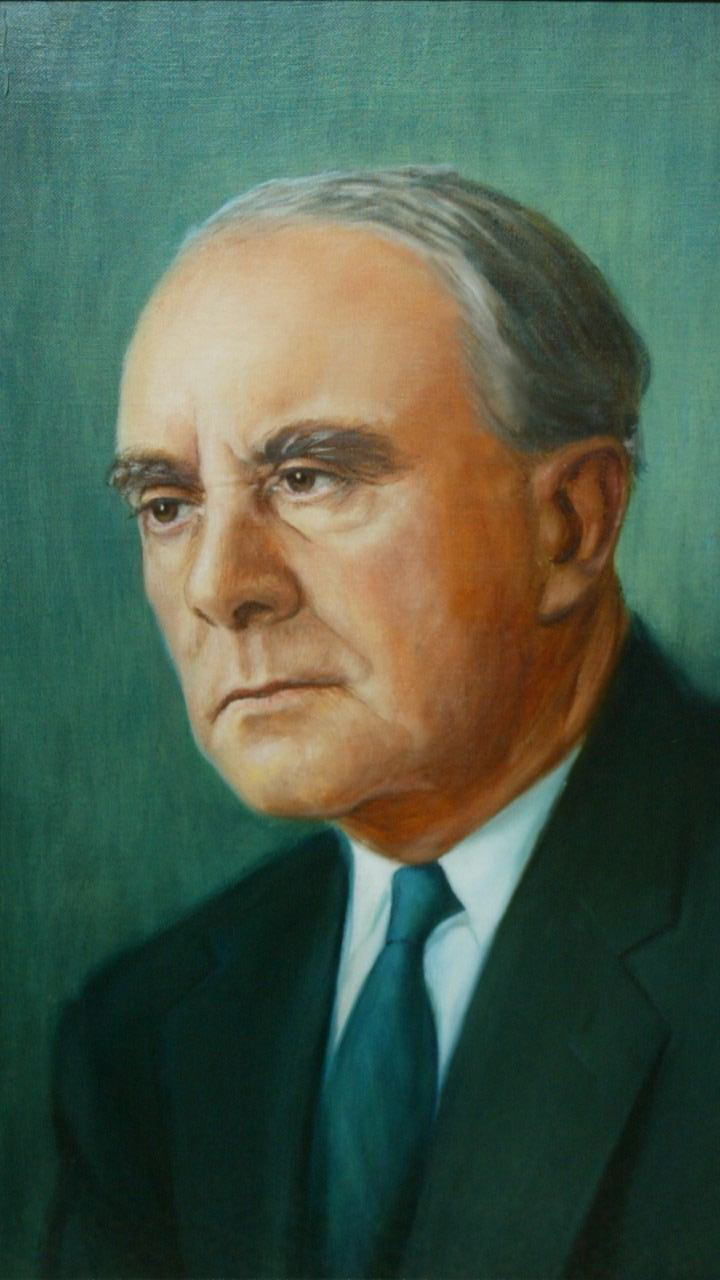 Germany
1971
Mr. Alois Alzheimer was a major force in rebuilding the German insurance business following World War II. He earned, during more than 40 years as a reinsurance technician and executive, a significant reputation as an expert in reinsurance. Due to his initiatives, stipends were granted for the training of insurance specialists throughout the world. This action contributed significantly to the consolidation of insurance ideas and the development of skilled insurance personnel in Germany.
He served on a number of boards and was also a promoter of the arts and sciences. His early years were devoted to the Civil Service, with employment in the Bavarian Ministry of Justice and eventual service as a judge.
His many writings on the field of re-insurance were the most significant of his generation and reflected his wide knowledge and experience in insurance. He received high honors from his native city, Munich, and from the State of Bavaria and the Federal Republic of Germany.