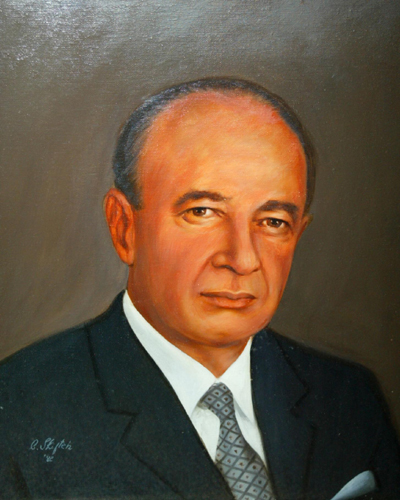 Italy
1981
Antigono Donati was a univeristy professor, jurist, politican, diplomat, banker and director of insurance companies in Italy.
He began teaching at the Univeristy of Rome in 1935 and retained that position until 1981. A product of his academic career is his, "Treatise of Private Insurance Law", in three volumes, completed in the mid-1950's, which was considered a masterpiece on Italian and comparative law. He also authored the "Handbook of Insurance Law" which was later published in several languages.
He founded the international review, "Assicurazioni" and served as editor. Also, he was one of the founders of the Association Internationale de Droit des Assurances (AIDA) and for l4 years held office as Chairman of the group. In 1970, at the AIDA Congress, he was presented with three volumes of articles written in his honor by 140 insurance experts around the world.
For almost 20 years, he served as director of the insurance institutes – INA and Assitalia. He was a member and adviser to several legislative commissions dealing with insurance and commercial law. His contribution was so substantial that many of the laws drafted under his supervision were adopted by other countries.
He was a member of he National Consultive Assembly, the Constituent Assembly, the first Parliament of the Italian Republic, and the National Economy and Labor Board. He was also chairman of many legislative and economic organizations.
Italy decreed him a knight of labor and a knight of the grand cross. Brazil, Egypt, Finland, Greece, Mexico, Peru, Portugal, Spain, Argentina, Chile, Federal Republic of Germany, Luxembourg and France also decorated him.