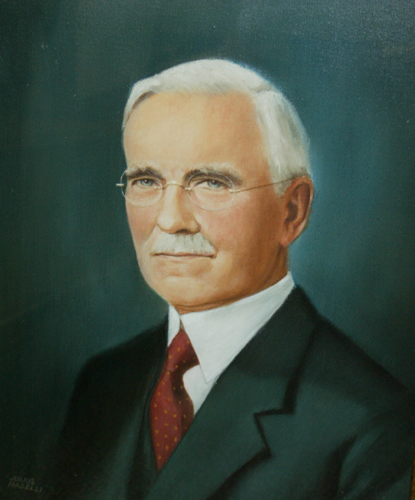 USA
1968
Dr. Arthur Hunter was a widely acclaimed pioneer in actuarial studies of mortality, disability, and other experiences of American and Canadian life insurers. Author of over 50 papers on various actuarial matters, he made a significant and lasting contribution to his profession.
Dr. Hunter is best known as the father of the Numerical Rating System for the selection of life insurance exposures. This method made feasible and practical the scientific rating of lives subject to extra mortality. His efforts extended to the creation of tables on tropical and sub-tropical mortality and to the creation of tables on rates of total and permanent disability. His Hunters' Tables on Life and Mortality constituted a major development in actuarial science. For many years he served as vice president and chief actuary of The New York Life Insurance Company.
Dr. Hunter was also instrumental in planning and developing life insurance for the Armed Forces of the United States in World War I. The implementation of his program though the War Risk Insurance Act resulted in 4-1/2 million soldiers and sailors being insured for over $40 billion.
A Scotsman by birth, Dr. Hunter served his adopted America well.