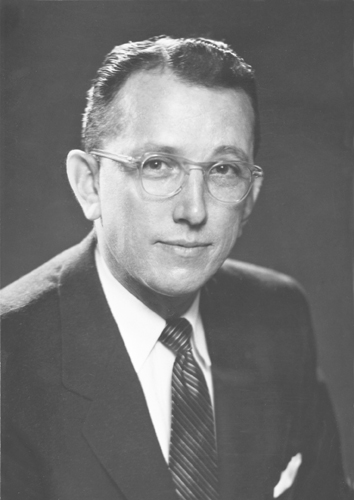 USA
1994
Dr. Davis Gregg built The American College into a major force in professional education, framed new concepts of learning throughout the world, and contributed profoundly to the recognition, dignity and professionalism of persons in life insurance and related professions.
Dr. Gregg joined the College in 1949 and he became its president in 1954. Between 1954 and his retirement in 1982, he raised the institution from a national examination body into the largest accredited open university in America.
Long before others, Dr. Gregg saw the growing importance of estate planning and financial planning and realized the potential of a broadened role for the Chartered Life Underwriter (CLU) as a professional who could guide the financial security plans of American families and businesses. Under his leadership the College expanded its offerings beyond the CLU to include Chartered Financial Consultant (ChFC) and a Masters of Science degree in Financial Services.
Dr. Gregg was widely known for his scholarship. He authored a long list of volumes, including some 30 textbooks at the undergraduate and graduate levels. He received many accolades and awards during his lifetime and was involved in innumerable civic and professional organizations.