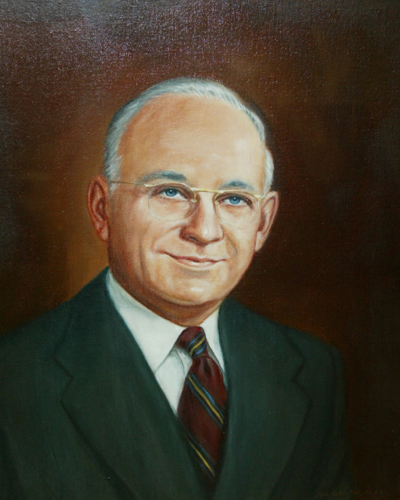 USA
1969
Mr. Harry Loman was a professor of insurance at the University of Pennsylvania, where he was admired and respected for his scholarship and for the inspiration he brought to his students. He pioneered in formulating the principles of property-liability insurance.
As the chief executive officer of the American Institute for Property and Liability Underwriters, he was a major force in the establishment and the maintenance of high professional standards in the insurance business. Through the Chartered Property Casualty Underwriter program he stimulated insurance practitioners to improve themselves and to engage in formal research into the problems of the insurance business.
He was instrumental in developing a wide range of educational programs for the insurance community through the Insurance Institute of America.