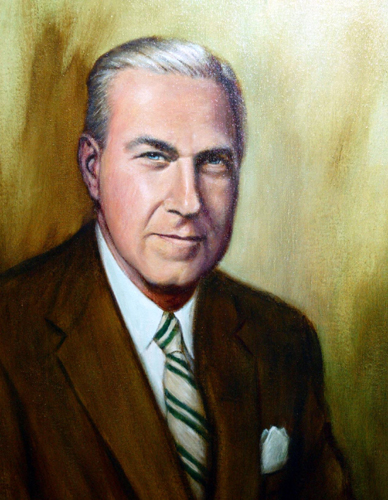 USA
1966
Mr. Holgar Johnson, after a successful career as a life insurance agent and general agent, assumed the responsibility for the creation and development of the policies and programs of the Institute of Life Insurance, becoming a spokesman for the life insurance business.
Under his leadership, greater public understanding of and acceptance of life insurance grew, and he was responsible for the concept of national advertising and public service programs in the industry. More than any other person, he bridged the gap between the life insurance business and the general public. He played a major role in bringing about an exchange of ideas and cooperation among life insurance company executives at national and international levels. And he was an early supporter of research as a vital means of developing a more effective insurance business.
He had a great interest in developing young people and in education and community work. His retirement from the Institute led to yet another career -- that of educational leader.