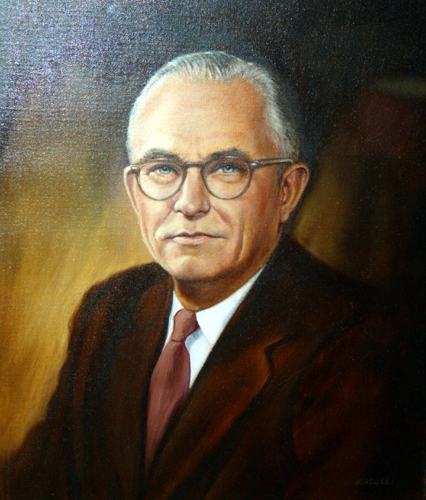 USA
1975
Mr. J. Roger Hull provided leadership to one of his nation's major financial institutions, Mutual Life Insurance Company of New York.
Based on his own experience as an agent, Mr. Hull early saw the need for a lifetime compensation program for agents, which would give special credence to the concept of professionalism in life insurance selling. Long before consumerism became evident, Mr. Hull was seeking a high degree of professionalism in agency ranks so that the public interest would be served naturally and creatively.
He recognized the significance of life insurance as a force in the national economy. He saw that investment policy of each insurer was the course of strength in achieving national goals and was foremost in the ranks of those demanding that company funds go into areas serving the public good. His interest in sound financial management was further evidenced in the strong financial base he established for the American College during his 27 years as a trustee of that institution.