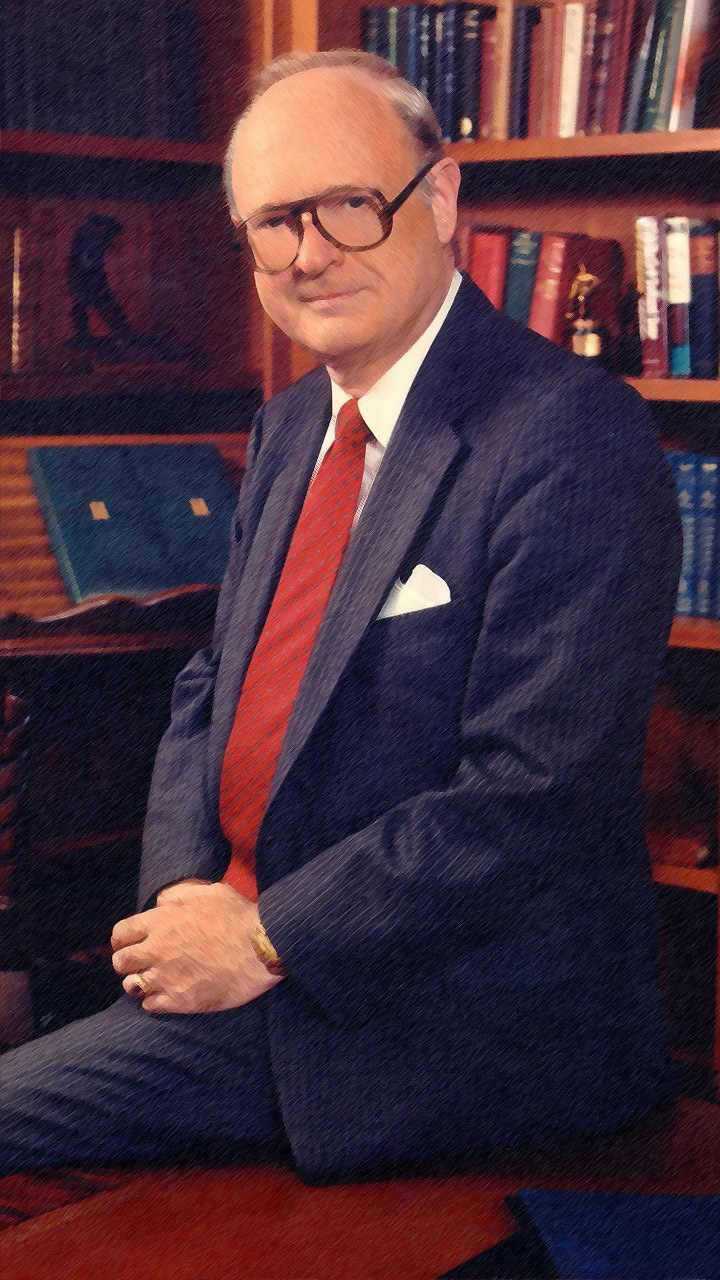 USA
2001
James Anderson was one of the most influential figures in the insurance industry in the 20th Century and in the actuarial profession. He was an industry entrepreneur and an internationally acclaimed pioneer of new products, notably universal and variable life, and methodologies, notably international standards for life product pricing and company valuation. He improved the value of insurance services to policyholders and the efficiency of insurance companies. He was a celebrated author and speaker who challenged the industry to consider innovations.
He developed a new discounted cash flow methodology used both for pricing life insurance products and for determining the value of life insurance companies--- both of which have become international standards. He also developed a practical approach to the Universal Life product that revolutionalized the life insurance industry around the world.
From 1961 to 1971, he was President of Abbey International Corporation, an insurance holding company in the U. S., where his ideas were put to action. He made the company and its subsidiaries an international force, developing offices in the U. S., Holland, Canada and Bermuda. The U.K. subsidiary was influential in the development of variable life insurance, and it products and methods have been replicated in other successful U. K. companies.
From 1972 to 1985, he served as President of Tillinghast, an international firm of consulting actuaries where the combination of ideas and practical business experience spurred innovation throughout the insurance industry. Tillinghast grew significantly in size and geographic scope under Mr. Anderson's direction. During his tenure, Tillinghast opened offices in Canada, United Kingdom, France, Australia and Bermuda. His legacy laid the groundwork for Tillinghast's continued growth and success.