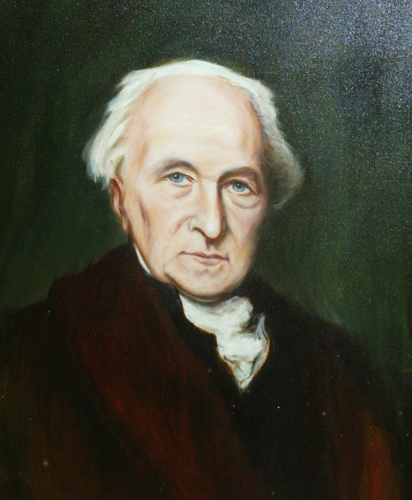 United Kingdom
1970
Mr. John Julius Angerstein was the dominant figure in the development of Lloyd's to institutional greatness and in the establishment of sound insurance practices during the period of the Western Revolutions, the Napoleonic Wars and the beginning of the Industrial Revolution.Known as the Father of Lloyds, he became chairman in 1795 and initiated many organizational changes
In a period of high speculation and of exploitation of insurance by wager polices, his moral standards and business judgment brought stability to underwriting of Lloyd's and prestige to its policies. The soundness of the entire insurance institution was enhanced by his ideas and philosophy.
He gave leadership to the move of Lloyd's to the Royal Exchange in 1774. He appeared on behalf of Lloyd's before government committees and successfully promoted legislation to curb fraud in the shipping industry. On his initiative, Lloyd's contributed heavily to the construction of lifeboats, a step that led to the creation of the National Lifeboat Institution.
He established a collection of old master paintings and contemporary art that ultimately became the basis of the National Gallery of London's collection. Also, his recognition by the Royal Family marks him as one of the outstanding personalities in the golden period of English history.