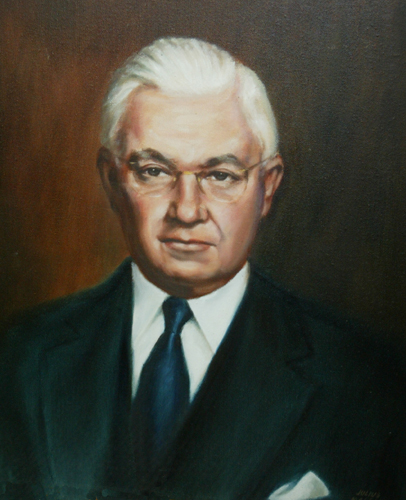 USA
1963
Mr. Julian Southall Myrick rose from clerk to agency manager to company executive -- and to million dollar sales producer at the ripe age of 80! Affiliated with Mutual of New York, he was a major force and legend in the industry and has had a lasting influence on the life insurance business through his skill in bringing people of diverse views together.
He exercised great skills in the development of professional life insurance selling and education as a twenty-two year chairman of the American College of Life Underwriters. He played a major role in federal government affairs as vice chairman of the Citizens' Committee for the Hoover Report during the 1930's. He gave leadership to insurance as president of the National Association of Life Underwriters and to the world of sport as long-term president of the United States Lawn Tennis Association, Davis Cup and Wightman Cup Committees.
He received many awards in his lifetime and was often referred to affectionately as "the grand old man of United States Life Insurance."