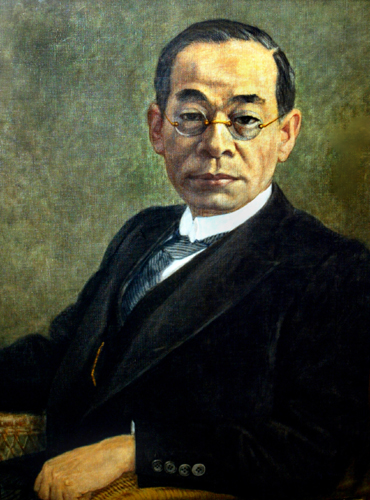 Japan
1970
Mr. Kenkichi Kagami was a major force in bringing order and stability to the fire insurance business of Japan. He provided the initiative for the formation of the Joint Fire Insurance Association. He also founded the Hull Insurers' Union, which contributed to putting the Hull insurance business on a viable basis.
His association over 48 years with The Tokio Marine and Fire Insurance Company, Ltd. was of such a vital nature, both in Japan and around the world, that the name Kagami was almost a synonym for the firm's name. Early in the firm's history, his adroit management saved the company from bankrupty brought on by severe underwriting losses in England. He saw early the international nature of insurance operations and he brought wide-ranging recognition to his company. A diversified base of operations stemmed from the acquisition of insurers in Germany, Chile and the United States.
In his later years, Mr. Kagami's experience was in demand within the Japanese government, where he served as a member of the Advisory Council to the Cabinet. He was also an advisory to the Finance Ministry and other ministries. For his services, he was designated by Japan as a member of the House of Peers.