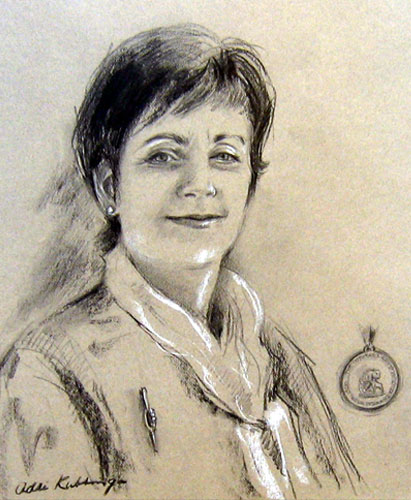 Belgium
2002
Dr. Lutgart Van den Berghe is one of the most respected and renowned scholars in insurance, both in academia and in industry. She is a partner of the Vlerick Leuven Ghent Management School, associated with the University of Ghent and the Catholic University of Leuven. There she is a Chairman of the Competence Centre and President of the Impulse-Centre for Financial Services and Insurance. She is also a professor at the Erasmus University of Rotterdam in the Netherlands. Her specialty is teaching in management of insurance companies and financial conglomerates and corporate governance.
Besides her teaching and consulting activities, she launched and is responsible for the master of Business (MBA) in Financial Services and Insurance degree that she organizes in collaboration with different business schools around the world. The degree is unique in that it focuses on integrating banking, investment and insurance and on combining academic experience with business experience. She has also been a member of the Insurance Supervisory Authority of Belgium.
Active in business, she serves as a member of the Supervisory Board of ING-Group, Netherlands, the ING-Insurances and the ING-Bank, and on a number of other company boards.
Her publication list contains about 300 titles including books and scientific contributions worldwide. She has also been involved in the activities of Academia and Industrial International Organizations.