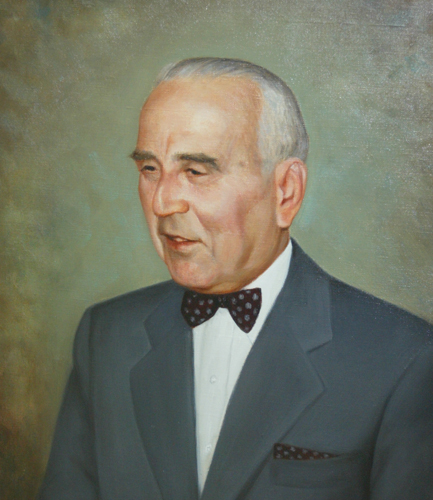 France
1973
Mr. Maurice Picard was the architect of four decades of insurance law in France. His most important contribution to the national and international legal community was through his authorship of the four-volume, "Traite general des assurances terrestres en droit Francaise", in collaboration with Besson, and the two-volume study of insurance institutions and contracts, "Les assurance terrestres en droit Francaise". These books were major landmarks in the literature of insurance and led to the acceptance of Picard as "The Law" in French insurance circles.
He was the founder and editor of "La revue generale des assurances terrestres," and he was an influential force in the evolution of legal theory relating to insurance. The clarity, elegance and sobriety of his notes influenced students and practitioners alike.
He held the first chair in insurance law at l'Universite de Paris, following teaching positions in Algiers and Lyons. As a member of the Conseil National des Assurances, he left his mark on many studies concerning such regulatory matters as automobile guaranty funds, obligatory automobile insurance and company insolvency funds.