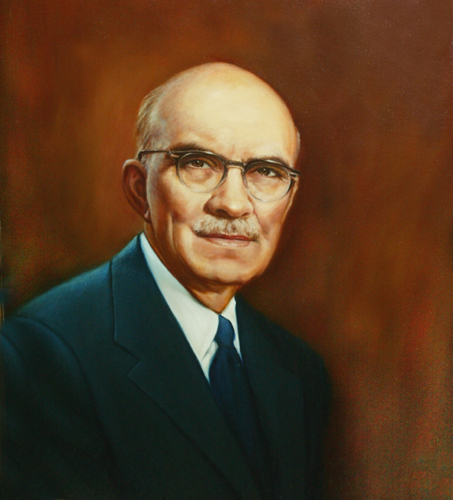 USA
1975
Mr. Murray Lincoln enjoyed a career in which he devoted himself to security and self-development in society. He dedicated himself to helping people help themselves, and millions worldwide benefited from his innovative ideas and his labors.
He saw insurance as an opportunity for people to fashion their own destinies. He provided the leadership which brought his company --the Farm Bureau Mutual Automobile Insurance Company, now Nationwide, --to a position of leadership. He espoused policyholder participation in insurer affairs, and he was an early supporter of research as a necessary function of an insurance enterprise.
He recognized and promoted the community responsibilities of insurers, including working for world peace. And as an early advocate of insurance holding companies, he boldly led his company into affiliated operations relating to radio and television broadcasting, housing, urban renewal and consumer finance. He believed in t raining property-liability agents to sell life insurance and then move on to mutual fund sales. Long before no-fault insurance became an issue, his company marketed a no-fault cover known as the "alternative compensation."
He worked with agencies such as CARE devoting time to the problems of world hunger, underdevelopment and illiteracy.