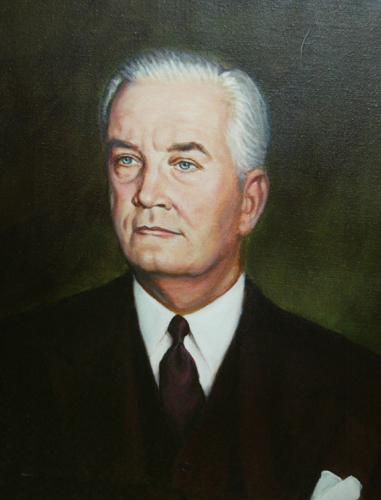 USA
1971
Mr. Paul Clark was a champion of the development of the agency system in insurance and fostered high standards of performance in all sections of the business.
As a founder of the American College of Life Underwriters and a trustee and officer during its entire 41-year existence, he exercised profound influence in developing professionalism in life insurance. He was instrumental in encouraging Solomon S. Huebner to author the landmark text, Life Insurance.
Recognized as one of the most successful salesmen and general agents in the history of life insurance, Paul Clark rose from agent to chairman of the John Hancock Mutual Life Insurance Company in Massachusetts during a life-long career.
While helping to build a sound educational foundation for agents, he devoted additional energy to securing recognition for accomplishments within the life insurance business. As president of the National Association of Life Underwriters, he noted a lack of participation of many of the most successful agents at the Association's conventions, and he felt they would profit by gathering around a table for discussion of ideas. Thus came into existence his idea for the "Million Dollar Round Table," today one of the most significant motivating forces in the insurance business and its most prestigious form of recognition for agent success.