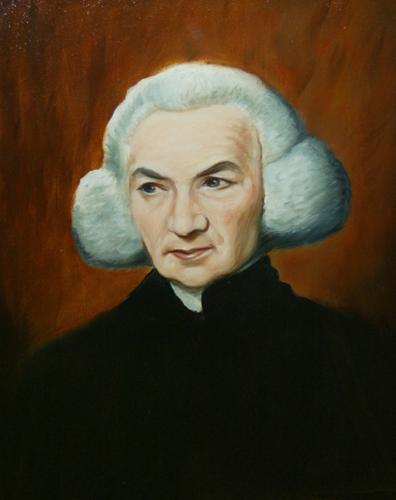 United Kingdom
1974
Dr. Richard Price was a brilliant mathematician and man of varied interests. He was an author, clergyman, political scientist and actuary. At a time when life insurance was just gaining credibility in Great Britain, he worked toward providing the theoretical base for lasting institutions. He was an author of one of the major milestones in the history of mortality calculations when he prepared the Northampton Mortality Tables.
Dr. Price was associated as an actuary with The Equitable Life Assurance Society in London for many years. His work, which is documented in a book titled Equitable Assurance published by the company, contributed to the development of the early history of The Equitable and insurance. He was noted for his expert advice and work on calculations of tables of survivorships, endowments, deferred annuities on children's lives and similar contracts on adult lives.
He published several papers concerning calculations related to life assurance and annuities, which were widely used by new insurance companies being formed at the time. His contribution was to establish the way in which the "accounts" of life companies should be set out. It was his work that led to the first valuation of a life company by principles he had worked out. His pioneering work on "form of accounts " required of all companies was utilized for over 20 years before legislation for life assurance companies was introduced. The required returns then followed according to the legislation, but it had already been the practice of Equitable for some 70 years—and was still based in essence on the work of Richard Price.
He is credited with being the author of the concept of level premium life insurance. He received many honors, including from Yale University, United States, for his pioneering work in the science of life insurance.