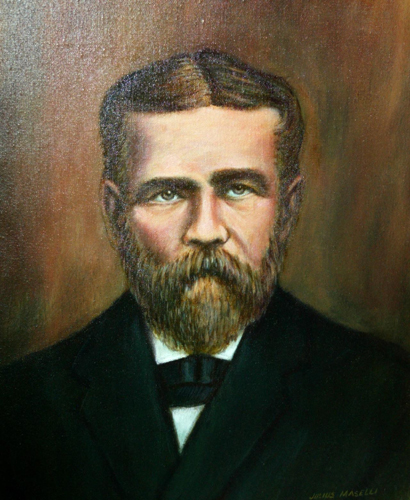 USA
1963
Mr. Sheppard Homans was an actuary, mathematician, author, astronomer and innovator. His accomplishments during the 19th century had far-reaching results and deserve a prominent place in the annals of life insurance.
He is best known for developing the American Experience Table, the first life insurance mortality table based on insured lives in America. Constructed in 1868 on the statistical data of the Mutual Life Insurance Company of New York, it became almost universally used for eighty years to determine premiums and reserves.
Mr. Homans' skill was also instrumental in the development of the widely accepted Contribution Method for calculating surplus and dividend distribution. He pioneered the use of surrender values to avoid the harshness of policy lapsation.
His business leadership continued long after retirement as an actuary. He became the first president of the Actuarial Society of America and president of the Provident Savings Life Assurance Society for 20 years.
The results of Mr. Homans' active and agile mind can truly be said to have transcended companies, institutions and time.