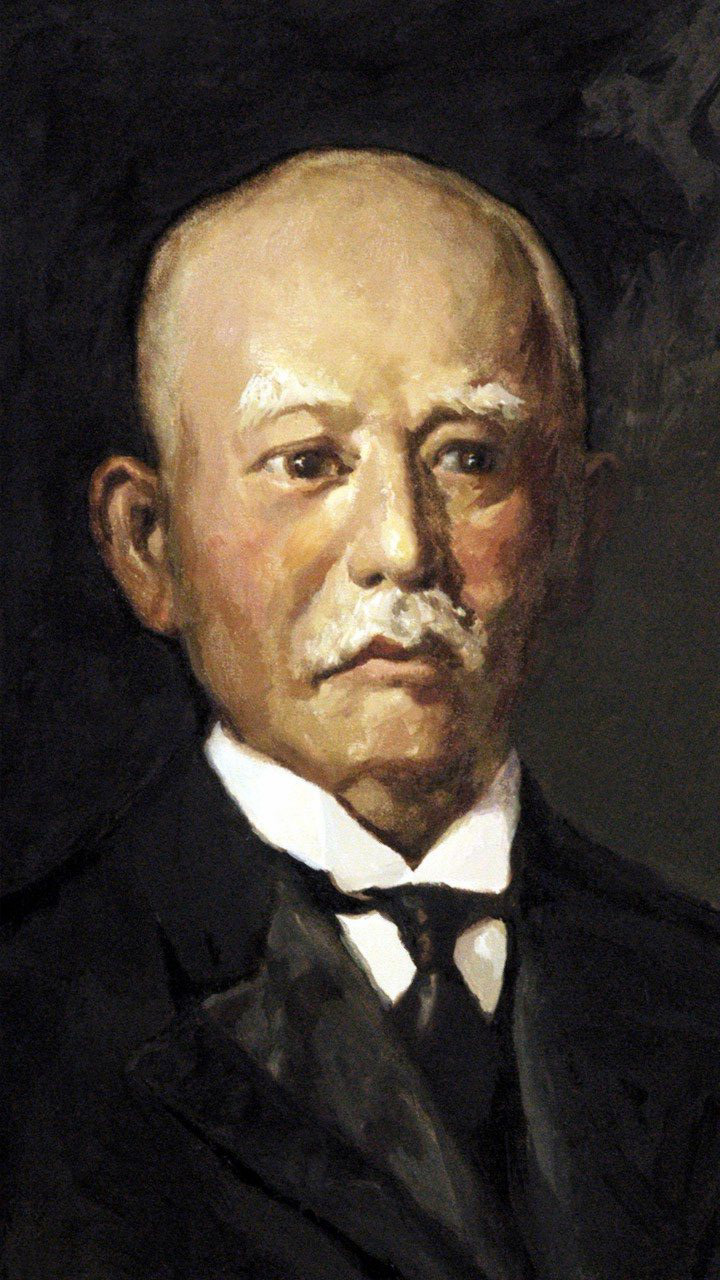 Japan
1978
Mr. Taizo Abe founded Meiji Life--Japan's first scientifically based life insurance company-- in 1881, and served as its president from its founding to 1917.
Mr. Abe wanted to educate the public as to the advantages of life insurance and at the same time faced a government indifferent to this form of economic security. Through patience and perseverance he won, and within a decade of its founding, Meiji Life was firmly established, making Mr. Abe the pre-eminent pioneer of life insurance in Japan.
Taizo Abe was also the major force in organizing in 1898 the Life Insurance Companies Amity Association, which came into being to resist an attempt by authorities to tax insurance reserves. When, in 1908, this association organized into the Life Insurance Association of Japan, he was named its first chairman. During his chairmanship he made important contributions to the commercial code, insurance law and business tax regulations. He was instrumental in formulating a model policy provision and in developing the first experience mortality table for use in Japan.
Also concerned about the further development of fire insurance, he established Meiji Fire Insurance Company, Ltd., the second oldest fire insurance company in Japan. And he played an active role in the development of education in Japan, where he was instrumental in the development of Tokyo Higher Commercial School, which later became Hitotsubashi University.