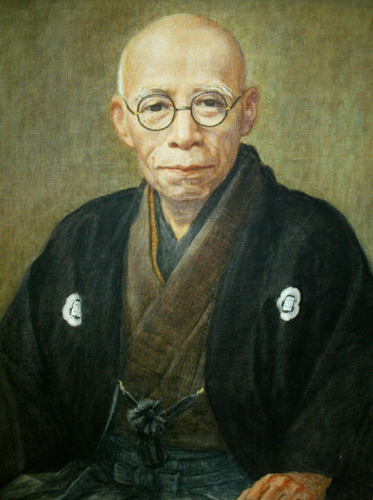 Japan
1970
Mr. Tauneta Yano is known as the father of mutual life insurance in Japan. He compiled one of the earliest Japanese mortality tables and was the author of his country's first insurance law. He was also First Chief of the Insurance Section of his government.
The organization he founded in 1902, Dai-Ichi Mutual Life Insurance Company, gave currency to Mr. Yano's ideas to control operating costs for the benefit of policyholders. This made possible substantial dividends to policyholders and influenced other insurers to provide similarly high quality and high service contracts to their insureds.
Mr.Yano founded a number of institutions associated with insurance. The Institute of Actuaries of Japan and the Association of Life insurance Medicine of Japan were organized under his guidance. As chairman of the Life Insurance Association of Japan, he did much to develop the international exchange of ideas and information in the field of life insurance.
Mr. Yano served the Japanese government in the areas of education, public health and welfare. He did much to advance public knowledge of insurance through books and publications.