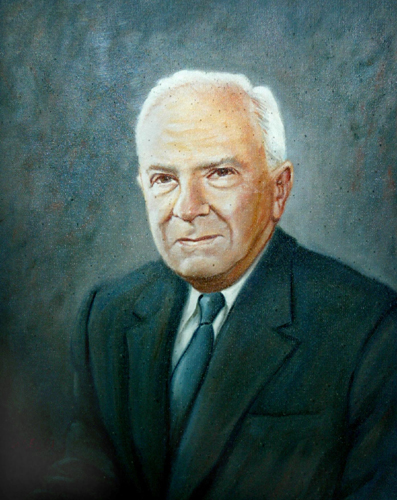 USA
1964
William Leslie was general manager of the National Bureau of Casualty Underwriters for 28 years. He established the concepts of five percent provision for underwriting profit and contingencies in liability insurance. He also developed an expense gradation and retrospective rating for workers' compensation and liability insurance and standards of policy provisions.
A pioneer in the field of workers' compensation, he was the first general manager of the National Council on Compensation Insurance, while his final service to the insurance business was as consultant to the Workers' Compensation Review Committee established by the Governor of New York.
William Leslie was noted for his ability to encourage cooperation between executives of insurance companies and rating bureaus and organizations. He was the recipient of many awards and honors.